I have a varied background but I have always been interested in people and food. At upper secondary school, I took science subjects and specialised in chemistry.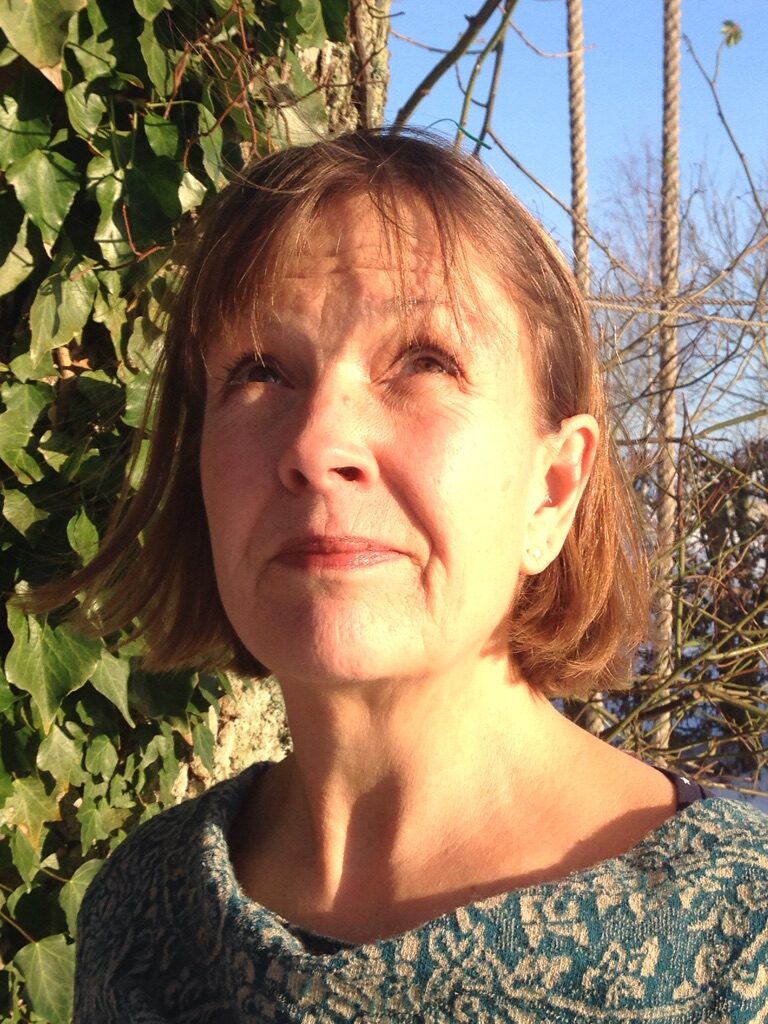 After this, I went to work in the pharmaceutical industry as a laboratory technician. Then I studied and did research within the social sciences. I also spent a long time in India including a spell working for the exiled Tibetan government. When I returned to Sweden, I worked in the field of foreign aid and development.

In the mid-1990s, I moved out to the country with my family and began to grow my own food. It was a time when my interest in people, nutrition, digestion and biochemical processes in the body blossomed. I felt it was time to begin studying again and I also started my own company Kostverkstaden. As part of my work, apart from treating people, I also give talks and courses.

I have studied at the University of Lund in Sweden and the University of Copenhagen in Denmark at and various vocational training institutes: Sverige Hälsan, Axelssons Gymnastiska Institut, Nordiska Närings och Fytoterapiskolan, the Upledger Institute and the Barral Institute.